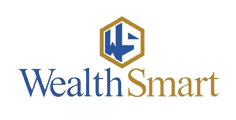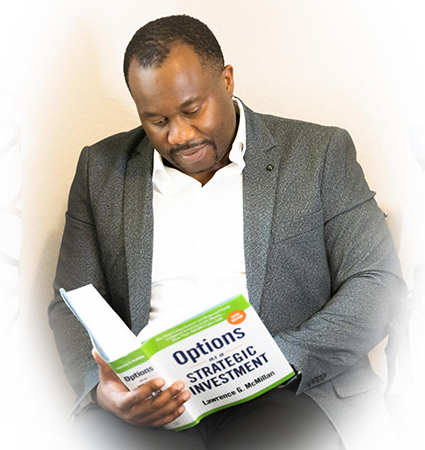 WealthSMART mastery offers a holistic financial picture to better prepare you and your finances for the future. We also provide insights to help you invest smarter and more confidently. Purchasing our financial education package will give you access to our expert financial consultant for an hour meeting during which you can discuss the topic of your choosing.
This package also provides a credit repair service to our clients consisting of tips and guidance designed to get them back on track to getting the FICO credit score they deserve.
WealthSMART Mastery professionals will work with you to help you gain an understanding of your full financial picture.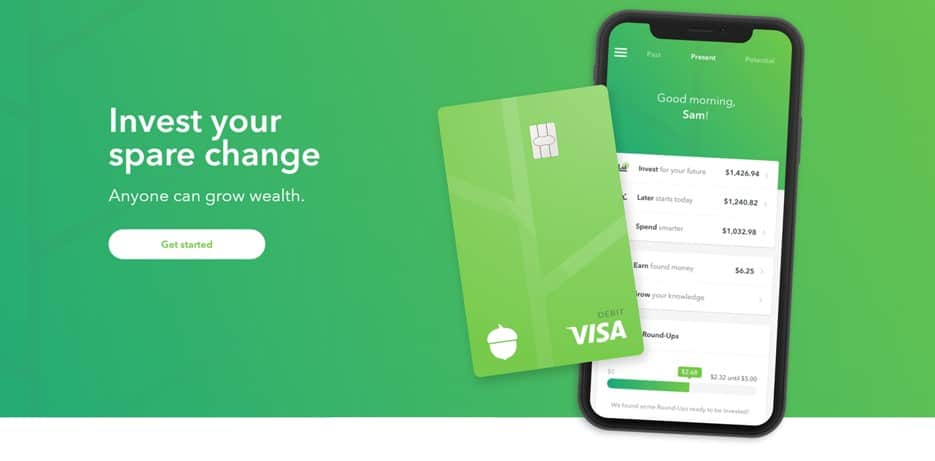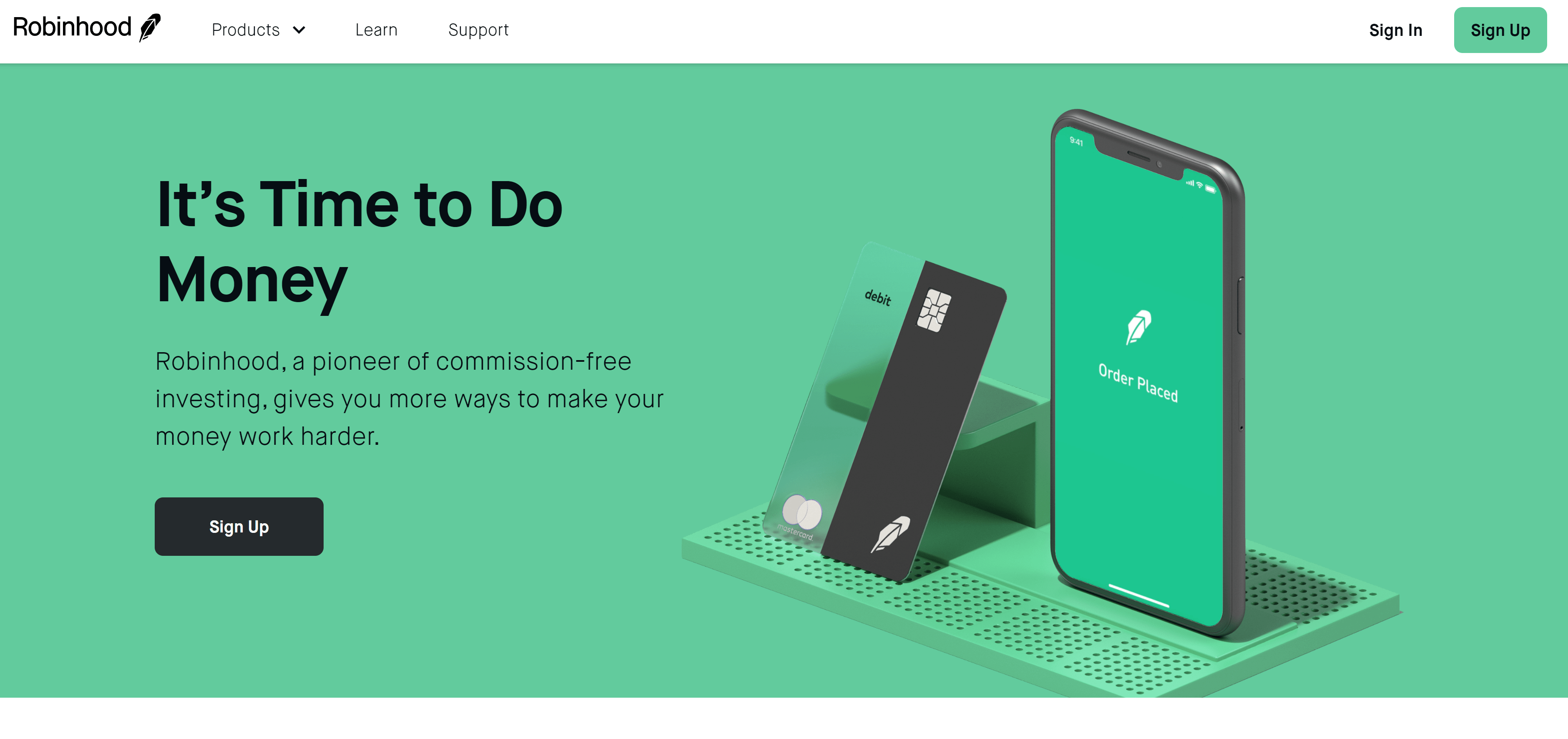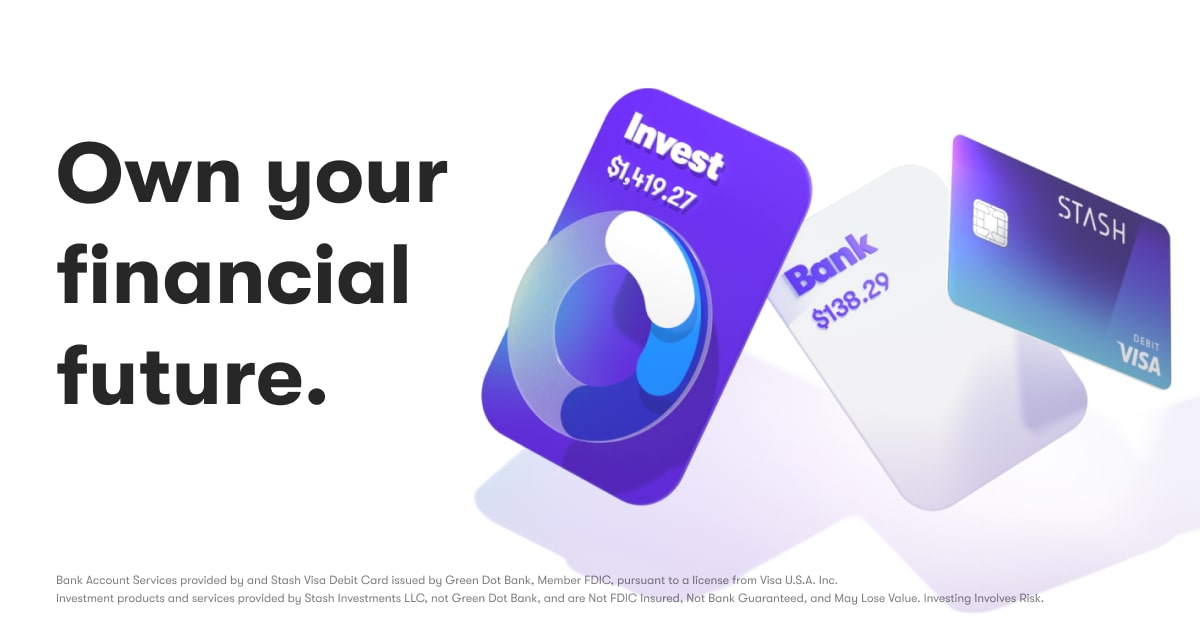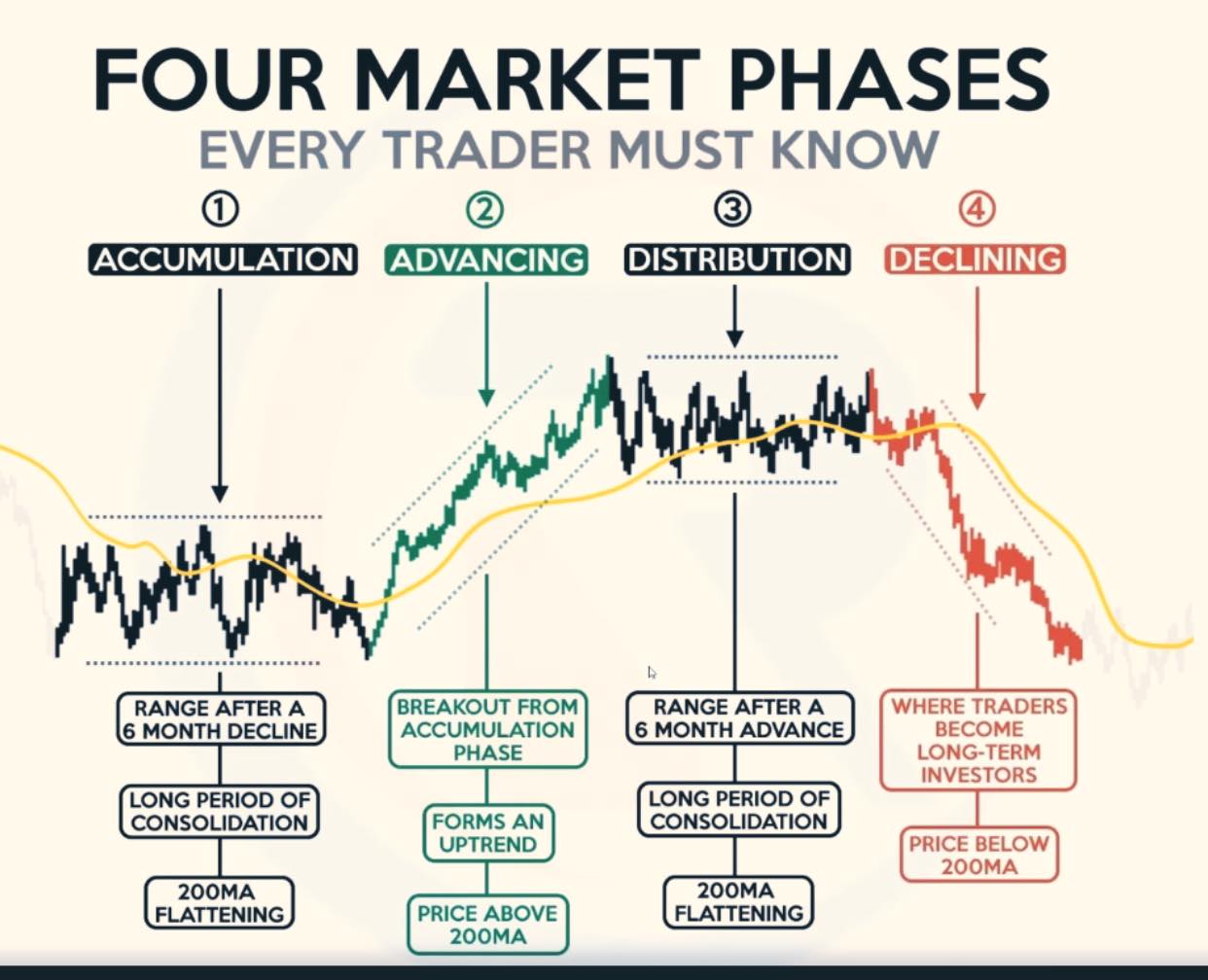 If you don't find a way to make money while you sleep, you will work until you die.
We help individuals attain their financial goals. Schedule your free consultation today
Increase in earning potential.
Increase return on investment.
Improved quality of life and finances
Defends your portfolio from unnecessary losses

Knowledge

90%

90%

Patience

85%

85%

Risk Aversion

98%

98%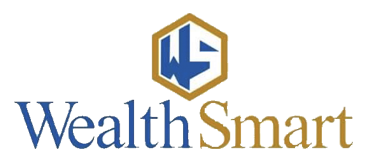 Disclaimer
WealthSMART LLC exists for educational and advisory purposes only, and the materials, tutoring, and information contained herein are for general informational purposes only. None of the information provided on the website or during tutoring sessions is intended as investment, tax, accounting, or legal advice, as an offer or solicitation of an offer to buy or sell, or as an endorsement, recommendation, or sponsorship of any company, security, or fund. You hereby understand and agree that WealthSMART does not offer or provide tax, legal, or investment advice and that you are responsible for consulting tax, legal, or financial professionals before acting on any information provided herein. Your use of the information contained herein is at your own risk. The content provided "as is" and without warranties of any kind, either expressed or implied.mplied.
Open Hours
Appointments Only