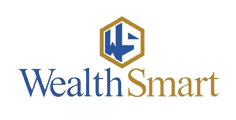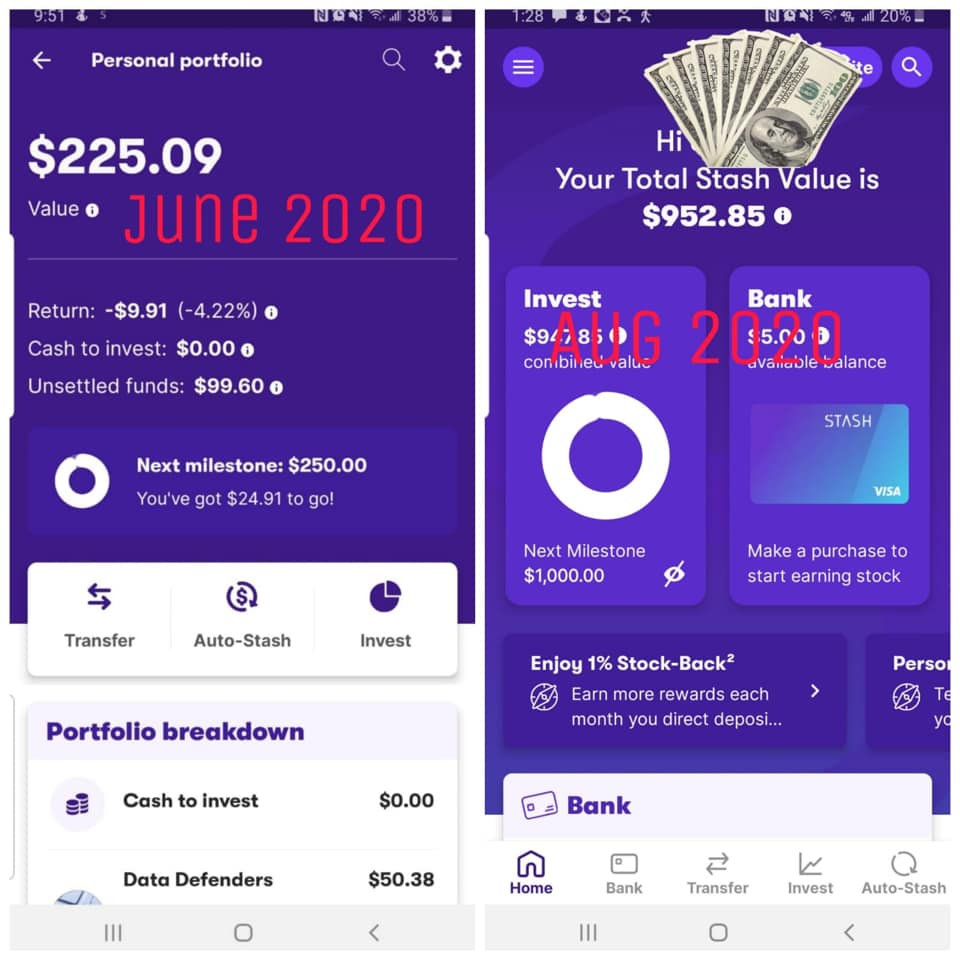 We provide sound financial education, brokerage creation, and market analysis. We aim to make self-directed investing easier, less risky, fun, and more accessible to individual investors. We provide investing ideas and recommendations to clients to better manage your personal or retirement portfolios.
Our team of professionals is willing to work with you regardless of your portfolio size. Our skilled and experienced team is capable of working with you and improving the return on your investment in a reasonable amount of time.
We offer a comprehensive stock investing and education package which includes a 3-week e-course on how to start investing in the stock market. Our in-house financial consultant will sit with you and help with creating and structuring your brokerage account after which you'll receive guidance and recommendations on stocks, mutual funds, and index funds we believe would bring a win to your portfolio. Don't hesitate to reach out to us with any questions or concerns you may have as you work toward taking control of your future. We look forward to talking with you so take advantage of this incredible opportunity and start building wealth, schedule your free 15 min consultation today and our team will be in touch with all the information you need to proceed.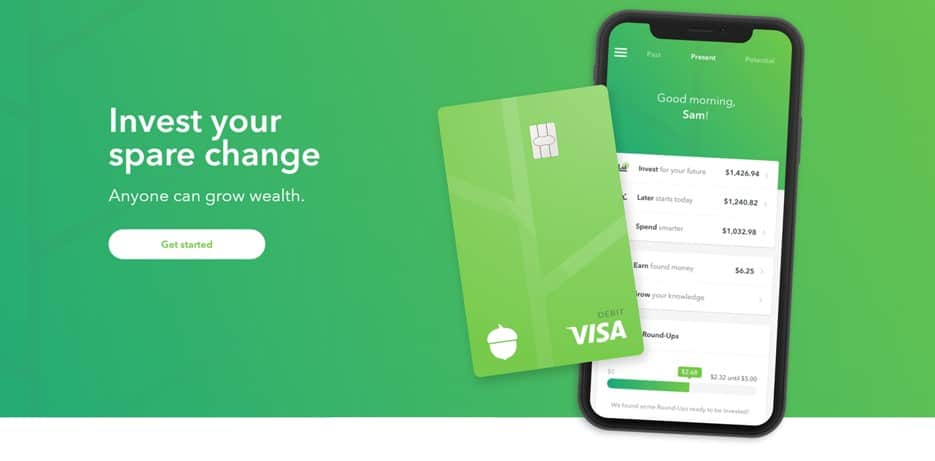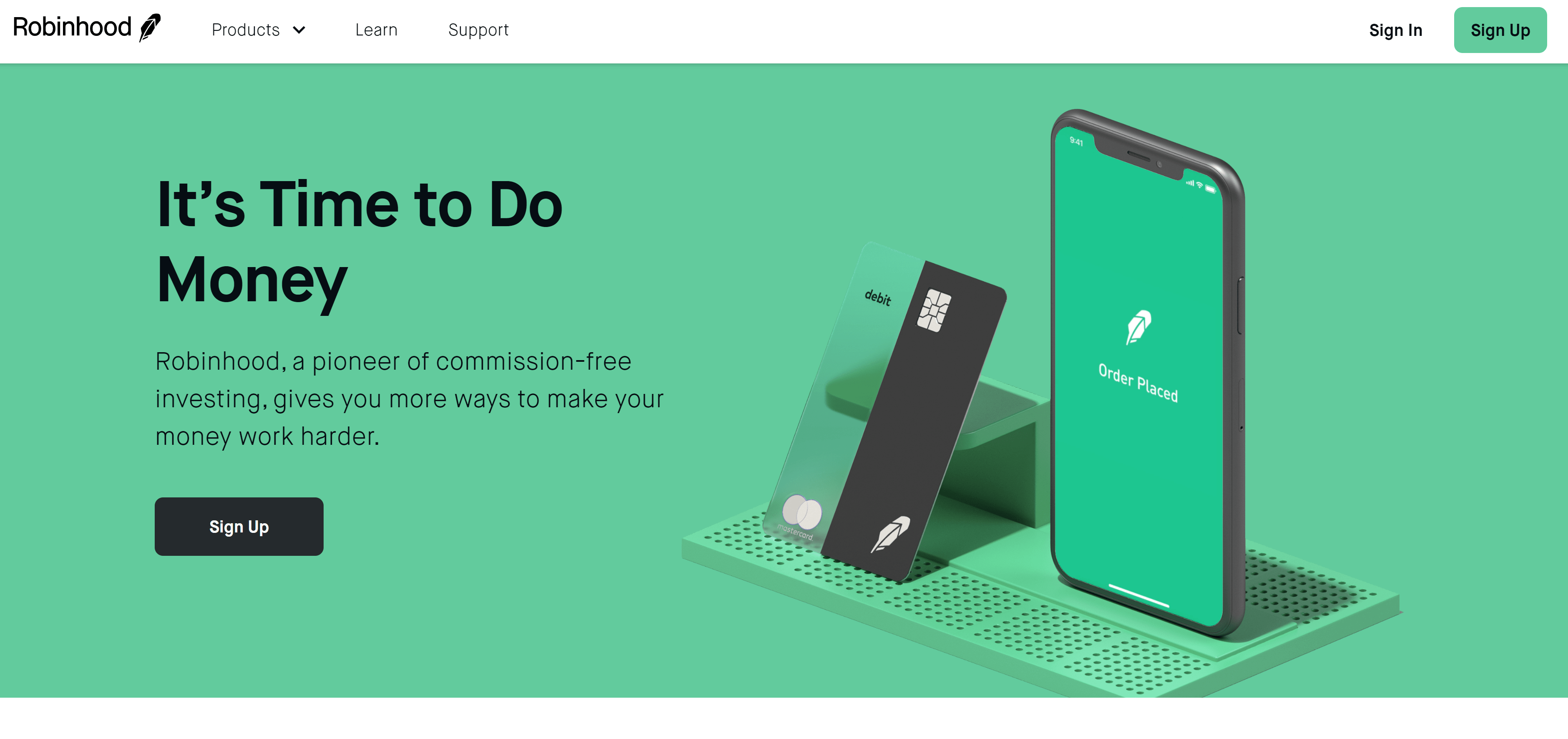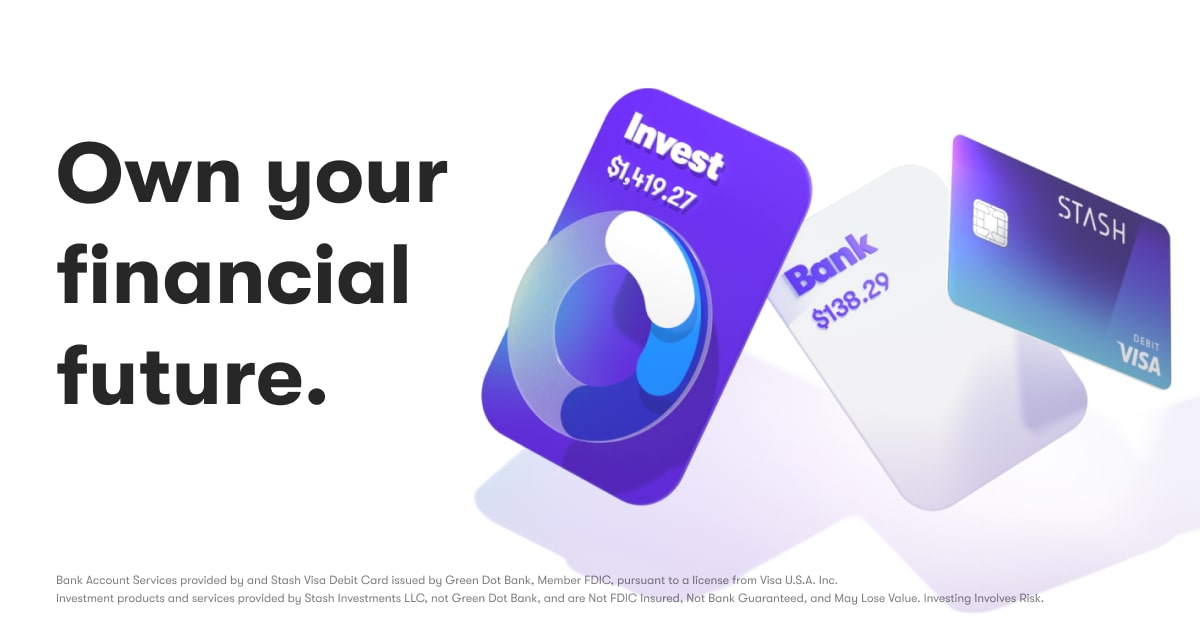 The big money is not in the buying or selling but in the waiting.
An investment in knowledge pays the best interest.
Let's guide you toward building wealth and attaining financial freedom.
Schedule a no-obligation call today.
Trading Capital Management
Market Research and Briefings

Knowledge

90%

90%

Patience

85%

85%

Risk Aversion

98%

98%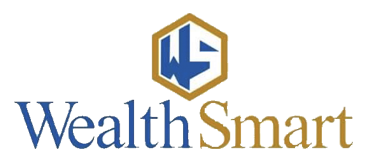 Disclaimer
WealthSMART LLC exists for educational and advisory purposes only, and the materials, tutoring, and information contained herein are for general informational purposes only. None of the information provided on the website or during tutoring sessions is intended as investment, tax, accounting, or legal advice, as an offer or solicitation of an offer to buy or sell, or as an endorsement, recommendation, or sponsorship of any company, security, or fund. You hereby understand and agree that WealthSMART does not offer or provide tax, legal, or investment advice and that you are responsible for consulting tax, legal, or financial professionals before acting on any information provided herein. Your use of the information contained herein is at your own risk. The content provided "as is" and without warranties of any kind, either expressed or implied.mplied.
Open Hours
Appointments Only